Soil Moisture Monitoring Network
BPS Newsletter – December 2018
For the latest information from Burdekin Productivity Services, download the BPS Newsletter for December 2018 (link below).
This issue contains:
BPS Christmas Message
Crop Data
Pest Update
SmartCane BMP Update
Cane Harvester Yield Monitors
Variety Trial Results
Upcoming Events
Biosecurity
Staff Contacts
2018 AGM Presentation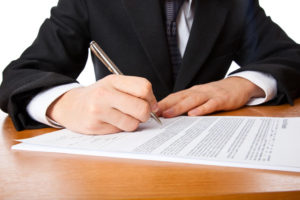 View the presentation from at the  Burdekin Productivity Services 2018 Annual General Meeting (AGM). The PDF includes both the Chairman's and Manager's Reports.
 Click here(PDF File)