Pest Management
Common Pests
Cane Grub Management
Information on cane grubs is available from the following sites:
---
Pig Management
Pig control information is available at these sites:
Groups of at least three people can apply for a pig shooting subsidy. To apply, complete the application form and submit it to the BPS office.
Damage mitigation permits are available from the EHP website.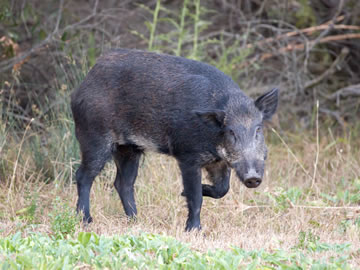 ---
Rat Management
Information on rat management is available from the following sites:
If any rat baiting activites are undertaken, these need to be recorded by BPS staff to ensure ongoing registration of baiting products
---
Fall Armyworm
Information on FAW is available from the Sugar Research Australia link below:
If you have any suspicions please give the staff at BPS a call.
---
Pests of Australian Sugar Cane Guide
Information on other pests can be found here.
SRA Biosecurity Plan For the Sugar Cane Industry
---
Grower Tools
SRA Liquid Insecticide Applicator Calibration Sheet
Suscon Maxi Calibration Sheet
Confidor Calibration Sheet
Calibration of Granular Insecticide Applicator
---
BPS Grower Services
Contact BPS to discuss pest damage and management options.
BPS staff can provide assistance calibrating insecticide applicators.